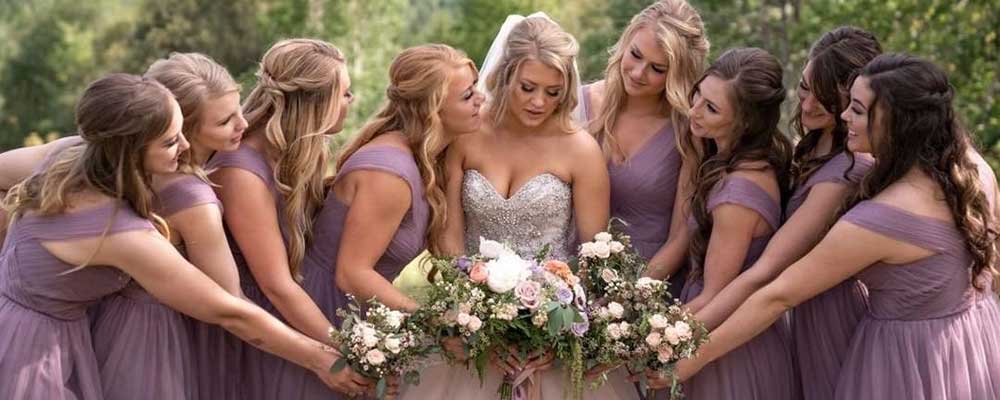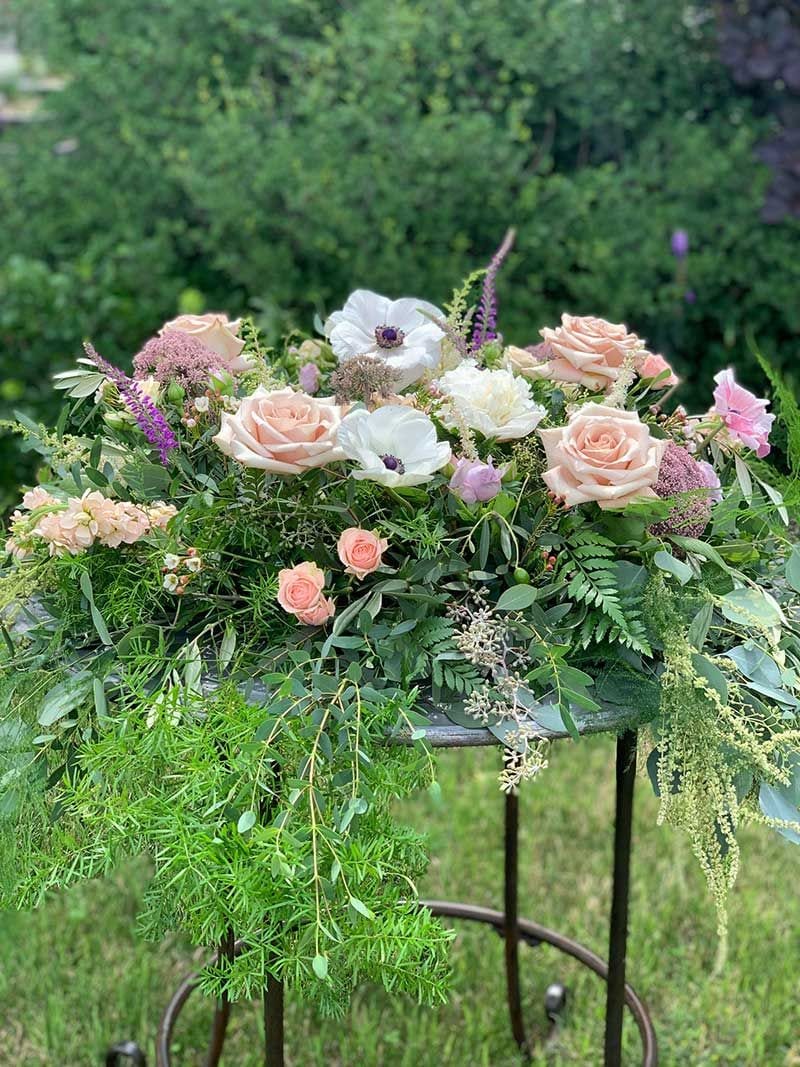 The Armstrong Flower Shoppe full service wedding is the crème de la crème and is designed for the bride who wants that personal touch and a wedding that is created just for them. It is romantic, organic in style and inspired in design by the very flowers that you select.
With loving care and attention to detail, we will create a visual story of your love inspired by the flowers you have hand selected. A story that has a consistent floral narrative that runs from the bridal bouquet right down to the boutonnieres.
Each full service wedding includes a complimentary face to face consultation over a warm cup of coffee or a chilled glass of bubbly (let the celebration begin!). During the consultation we will ask specific questions to make sure we are clear on the story you wish to tell with your floral arrangements. We want to make this process as easy as possible and for you to feel welcome to contribute as much or as little as you wish. We will then provide a custom quote and design based on our meeting.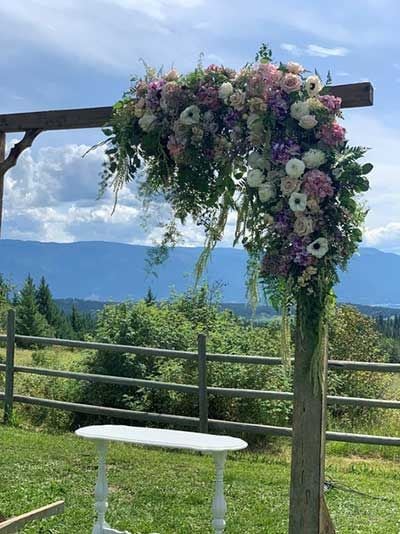 Pricing varies widely depending on flower choice, design style, and the scale of your event. The custom weddings are for couples with a minimum budget of $3000 and design needs that are not offered on our online store. Please feel free to take a look at our "A Bride's Choice Wedding" options. This will help you with planning a rough wedding budget. When you are ready please contact us to set up your consultation!
We recommend providing your own vases for your event but we are happy to provide a quote for the purchase of vases. We offer DELIVERY & SET-UP of wedding flowers at an additional fee. Delivery and set-up fees are based on the size and location of the wedding, and are determined on distance traveled, complexity of set up and additional hired labour.
For our brides who know what they want and our brides who are looking for more budget friendly options please take a look at our online wedding store under "Keep It Simple Wedding Packages" and "A Bride's Choice Wedding". We also offer our "Bride on The Run" for our last minute brides. This option is available in store or by phone.